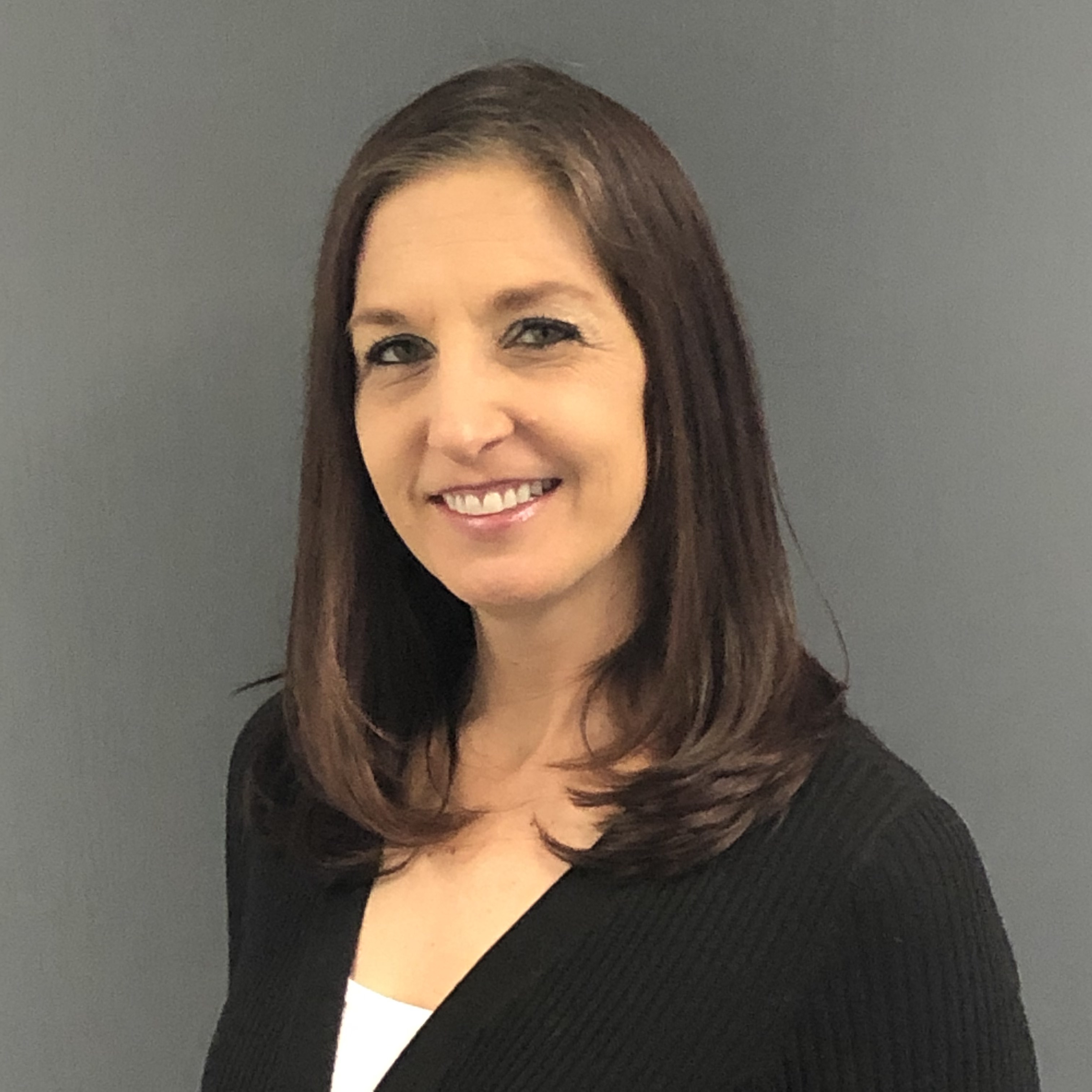 Marketing Manager
First Brands Group
Kristin Grons serves as marketing manager for First Brands Group. She is responsible for leading the planning and execution of high impact marketing strategies for the brake category, including the flagship Raybestos brand, and delivering results through project management and process improvement. She supports corporate strategic objectives, analyzes research and manages advertising, social media, promotional programs and social, digital and web strategies.

Prior to joining BPI in 2014, Grons served as product and creative services manager for Intermatic, Inc. During her tenure, she also held the positions of marketing manager in the landscape lighting division and product manager in the home protection and controls division. In addition, Grons worked in the wireless data industry as retail channel administrator, product manager and marketing manager. Throughout her career, Grons has managed creative teams, product management and cross-functional teams as well as outside agencies.

An active industry advocate, Grons services as the chair of the Auto Care Association events committee and as a member of the Automotive Aftermarket Suppliers Association (AASA) events committee. She is a member of Women in Auto Care and supports the mission of the University of the Aftermarket Foundation to provide scholarships to students pursuing a career in the industry.