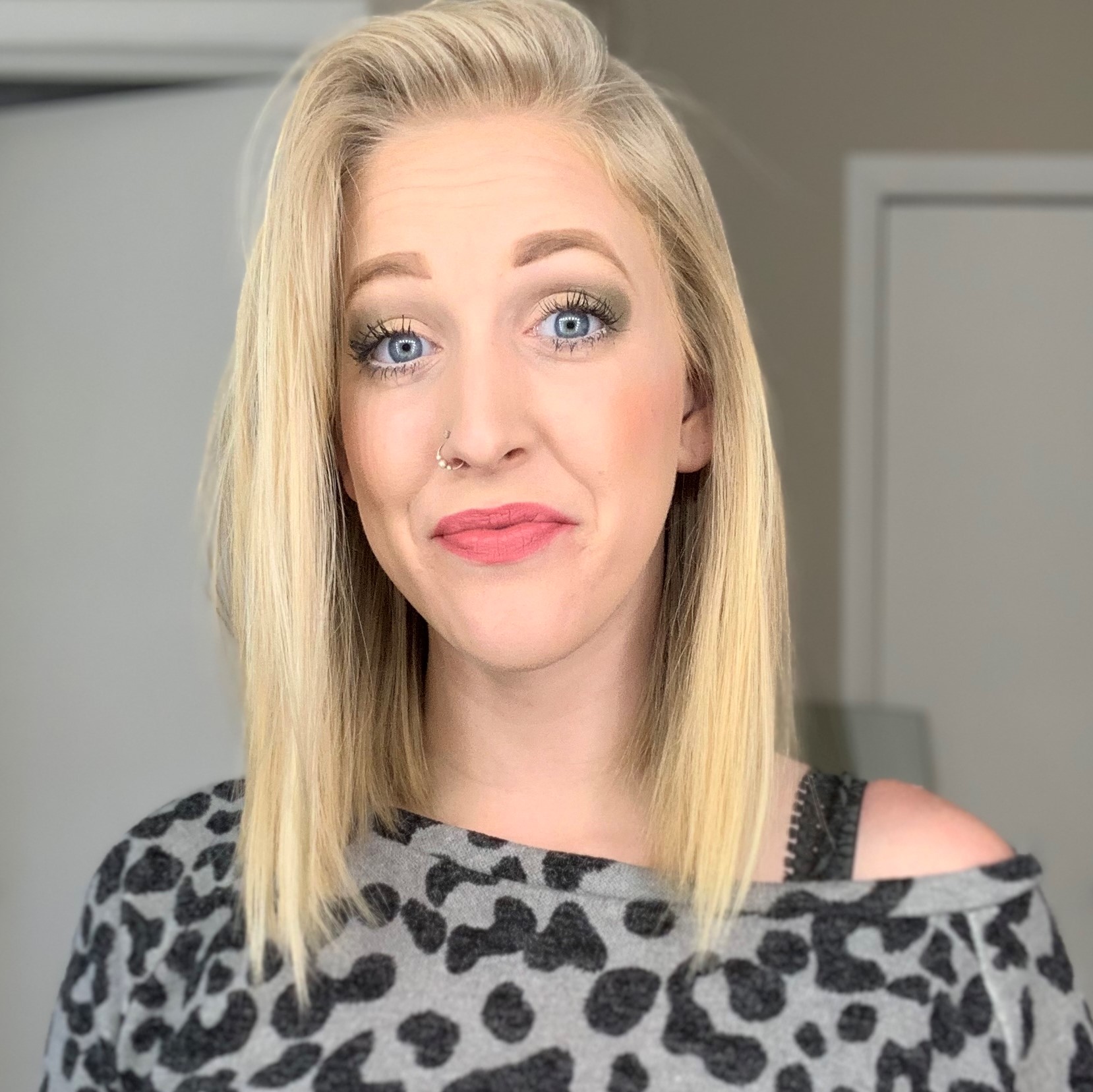 Clutch Specialist
Terry McMillen Racing
Kaylynn Simmons was fascinated by racing at a very young age. Her dad raced go-karts at a local track on Friday nights and she was biting at the bit to get in one. At the age of seven, Kaylynn won a bet with her father and the prize was her very own kart. She raced karts all the way through her college years, claiming six local track championships along the way.
Truth be told, Kaylynn was a small-town girl with big dreams to chase. In high school, she had advanced far enough in academics to have some open time slots. She therefore attended a vocational school for Automotive Technology. Her passion for the automotive industry continued to fill her soul and she wanted more.
Upon graduating high school at the age of seventeen, Kaylynn decided to attend a local college for Business Administration. Her heart was chasing a career in motorsports, but she has always been an advocate of back up plans. Two years later, Kaylynn graduated with her Associates in Business Administration and was quickly on the road out of town.
Settling in Lima, Ohio, Kaylynn attended the University of Northwestern Ohio for the next three years. She graduated with a dual degree in High Performance Motorsports and Automotive Technology. While at school she also obtained her Commercial Driver's License in hopes of driving a race hauler if needed. While in school, she was accepted onto the school's collegiate Motorsports team. They worked on and raced dirt stock cars and modifieds. The teams were made up entirely of students and they competed at a track against the public.
Kaylynn had really wanted a job within NASCAR but couldn't seem to find the right fit. A lot of her friends had gone to work for professional drag racing teams in the NHRA. A friend had reached out and asked if she wanted to give it a shot — she had zero drag racing experience. She took the chance after talking with the crew chief of the team. She graduated college on a Tuesday and arrived at the team's shop on Wednesday. The following Monday they left for Las Vegas for the first race of her professional career.
Kaylynn started as the clutch assistant for a top fuel dragster that was owned and driven by Terry McMillen. The clutch assistant was in charge of tire setup and assisted the lead clutch specialist with installing the clutch in the car. Seven races later the lead clutch specialist left the team and Kaylynn was moved up. Five years later and Kaylynn has remained the clutch specialist for Terry McMillen Racing. She is in charge of working directly with the crew chief to build, install and maintain the clutch. They have been fortunate to win two races, one being the prestigious US Nationals in Indy. She also drives their race hauler to and from the track each weekend.
Outside of racing, Kaylynn is very active and loves to foster dogs from the local shelter until they find their forever home.