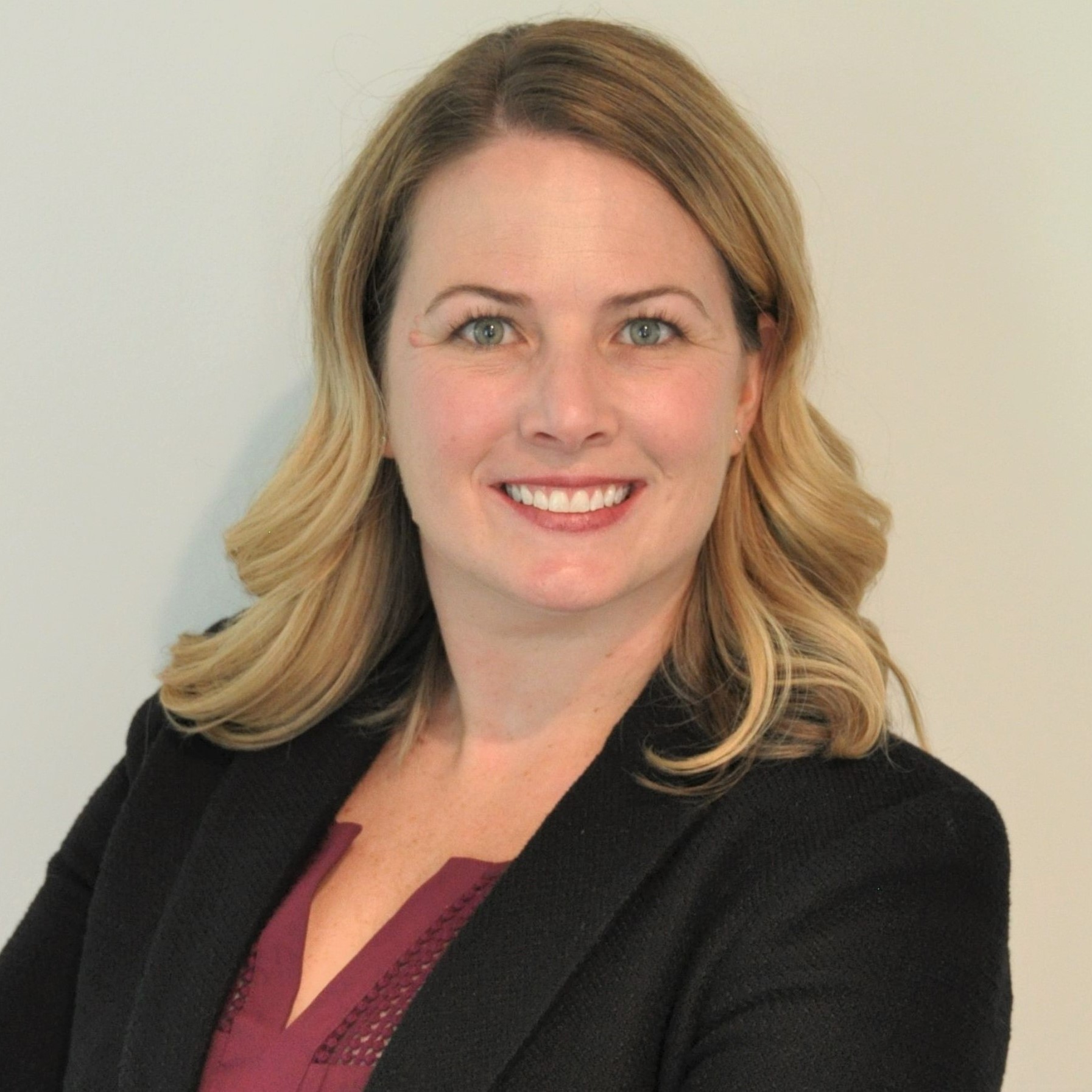 Principal & Owner, K. Jorge Enterprises, LLC
Head of International Operations & Go-To-Market Strategy, Shop-Ware, Inc.
Kathy Jorge established her management advisory services business in 2019 with the idea that she could apply her ample fortune-500 experience to help businesses thrive. And she is doing just that. Kathy's client spans various industries, including those she has worked in previously. The focus of her business is around establishing growth strategies for clients and applying rigor to their business for sustainable success. While continuing to operate her consulting business, Kathy is currently on assignment at Shop Ware, a leading auto repair shop management software company. In this role, she is leading efforts to help the business expand internationally and drive the strategy of the Go-To-Market team.
Prior to establishing her company, Kathy Jorge was the Vice President for Delphi's aftermarket business in North America, a role that she began in 2016. Kathy was responsible for leading a $400M business and a team of 150+ people. Her experience and knowledge of the automotive aftermarket is vast and helped establish Delphi as leader in category management and expand offerings to serve both the retail and commercial markets. Amongst her accomplishments, she led the effort to win a major contract with one of the nation's largest automotive retailers. This move put Delphi in a number one market share position for the fuel pump category and established Delphi as a full-line supplier in multiple categories. In this expansive leadership position, Kathy became known for her ability to transform the business through operational rigor, focus on the customer and an extreme focus on hiring and developing a culture of high performance (both teams and individuals). While she has found a successful career in the auto parts industry, her experience didn't begin there.
After graduating from Michigan State University, Kathy began her professional career in public accounting, working for BDO Seidman, LLP. In 2000, Kathy joined Delphi Saginaw Steering Systems seeking an opportunity to join the automotive industry and gain new experiences she worked in several manufacturing related finance roles. In 2003, Kathy was asked to lend her finance skills to support Delphi's fast-growing Consumer Electronics business in a developing aftermarket satellite radio business. During her five years in the rapidly changing satellite radio business, Kathy gained experience well beyond finance to include business planning, operations, product line management, commercial negotiations and worked closely with leading technology partners such as XM & Sirius Satellite radio. When the market shifted towards an OEM based satellite radio solution, Kathy was responsible for winding down the consumer electronics business for Delphi. It was 2008 when Kathy then joined Delphi's automotive aftermarket business as a sales director for the retail and business-to-business channels. While learning the auto parts business, Kathy took on a variety of commercial and marketing roles to build her knowledge base and grow the business. Kathy's commercial success led to her promotion in 2014 to the Vice President of Sales for Delphi's NA Aftermarket business. Kathy's customer and market focus, along with her strong business acumen earned her recognition within the company as the 2015 Delphi ICE Award winner (Innovation, Collaboration, Excellence). Then, in 2016 Kathy was promoted to Vice President, North America for Delphi Product & Service Solutions (Aftermarket Division), leading a growth strategy and transforming the business to address a changing market.Kathy has a passion for the customer and remains grounded in market dynamics but believes strongly in building great teams in order to succeed. She has been an active member of the Auto Care Association's, Women in Auto Care since 2009, and has acted as a mentor to many members and is currently a member of the Women in Auto Care Advisory Board.
Back to Women in Auto Care Week