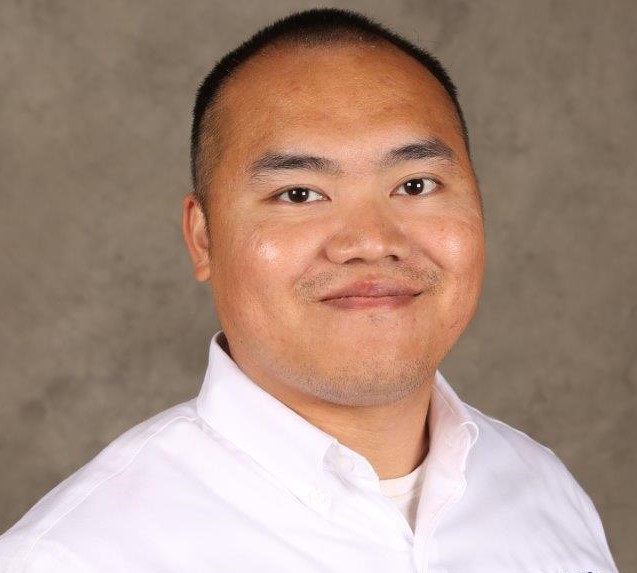 Director of Product Management
Cloyes
Johnny Thao is the Director of Product Management at Cloyes. He has over 12 years of experience in the Automotive Aftermarket focusing on content and data.
Having a background in engineering and IT, Johnny leverages his knowledge of parts and data analytics to maximize efficiencies in new product releases and catalog development.
Managing content in multiple regions, he has played a key role in teams that has won multiple ACPN Content Excellence awards.
Back to 2022 ACPN Knowledge Exchange Conference