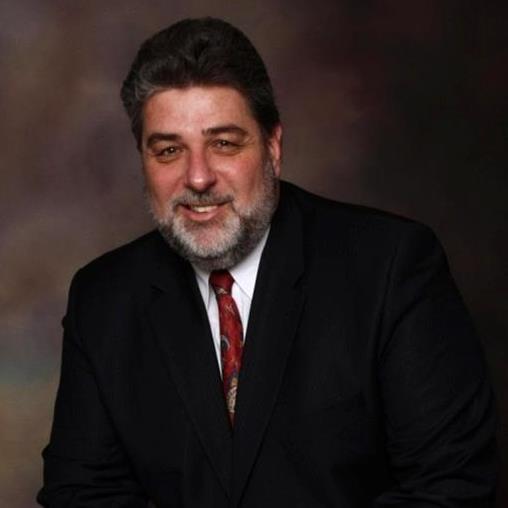 Director of Business Development
Pricedex Software Inc.
Jeffrey Marshall is the Director of Business Development for Pricedex Software Inc. Over a career spanning 4 decades, Jeff has developed a strong subject matter expertise in business process areas related to product information management, and the support of supply and sales chains across the automotive and commercial vehicle aftermarkets.
Jeff is recognized as one of the pre-eminent experts in Product Information Standards in the automotive and heavy-duty aftermarket sectors.
He is a long-time member of the Auto Care Association and the ACPN, and has held past roles on the Auto Care Association's Technology Solutions Committee (TSC), and is the former Chair of the TSC's PIES Sub-Committee.
He also is an active member and advocate for industry standards with the AASA Technology Committee, as well as an advisor to Autocare's Heavy-Duty Segment (HDDA). Jeff has been a lecturer and instructor on industry product information standards at Northwood University of the Aftermarket, in Michigan, and holds the ACP (Aftermarket Catalog Professional) designation from the University, which he received in 2017.
Jeff is also a member and regular presenter and contributor to the American Trucking Association's Technology Maintenance Council (TMC), the governing body for the Commercial Vehicle Maintenance and Reporting System (VMRS) and is also an associate member of the Heavy-Duty Manufacturers Association (HDMA).
Amongst the projects in which Jeff, and his company, Pricedex Software Inc., have led our industry, include the delivery and documentation of PIES 6.5, the original development of the Product Attribute Database (PAdb), the development of Heavy-Duty Product Information Standards for Auto Care's HDDA Segment, and the VMRS Catalog data definitions utilized by the American Trucking Association's Technology Maintenance Council.
Back to 2022 ACPN Knowledge Exchange Conference