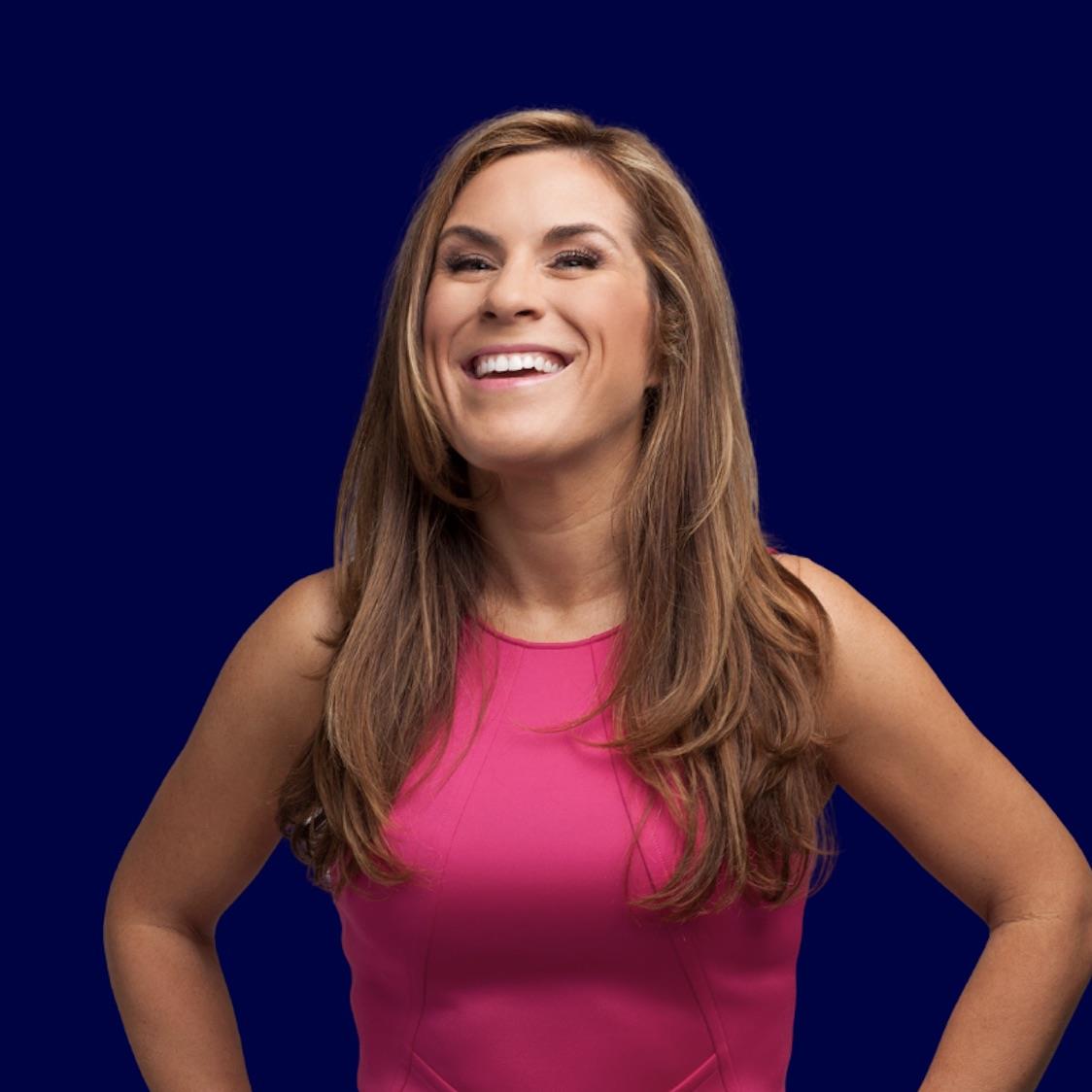 Best-selling Author, Entrepreneur and CEO of the Socialite Agency
Do you wish you knew EXACTLY how to communicate more compellingly in today's digital age?
Erin King has helped clients from The Academy Awards to the United States Navy show up more powerfully from behind the screen using her award-winning "PUB" method.
She is the Amazon best-selling author of "Digital Persuasion" and started her first two companies--Jump Digital Media and PMS.com-before the age of 30. She is the Founder of Socialite Agency, a social media firm which was featured in Forbes. Socialite's clients include ABC/Disney, Mercedes-Benz Fashion Week, VISA, Siemens, Hitachi, Mutual of Omaha, Johnson & Johnson and dozens of others. Her podcast, Highlights with Erin King, discusses big ideas from the best nonfiction authors in the world.
Erin competed in the World Irish Dancing Championships and played NCAA Division 1 lacrosse but NOTHING has toughened up today's communication expert like navigating the world of being a brand-new dog mom to a ten pound cavapoo named Stevie Nicks. Off-duty Erin is hiking/biking/surfing/snowboarding in either Laguna Beach or Jackson Hole with her fancy redneck husband Hartman. You might also find her hiding from all of the above behind the covers of a nice, good book.