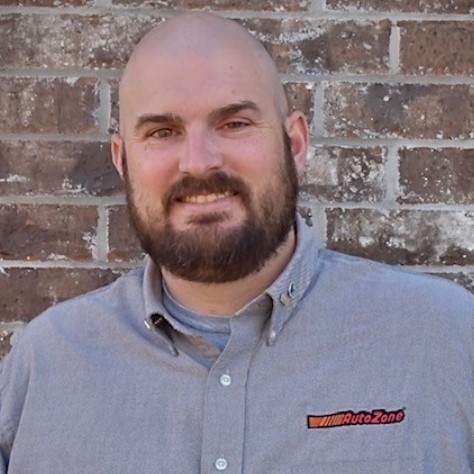 Z-Net Content Manager
AutoZone
Derek Acosta is an industry veteran with 16 years in Automotive After Market. Derek is a passionate DIYer that currently works as a Content Manager for the leading auto parts retailer, Autozone, based in Memphis Tennessee.
A competitive industry leader who played professional baseball with the Tampa Bay Devil Rays, Derek leverages his sports background to ensure excellence in his personal and professional life. Derek's prior experience to Autozone includes Techline at Magnaflow where he focused on performance sales, Research Data Analyst/ Product Specialist at Magnaflow, where Derek lead multiple special projects that were crucial to drive growth and strong customer experiences.
Today Derek works with the Merchandising Department, Ecommerce, and Vendor community doing what he loves most, drive Content and Cataloging. Whether shopping in one of the 6,000+ stores or online shopping at AutoZone.com, we know that content is KING. Derek's moto has been for many years "Lets figure out how to sell more parts".
About AutoZone, Inc.
AutoZone is the nation's leading retailer and a leading distributor of automotive replacement parts and accessories with more than 6,000 stores in US, Puerto Rico, Mexico, and Brazil. Each store carries an extensive line for cars, sport utility vehicles, vans and light trucks, including new and remanufactured hard parts, maintenance items and accessories. Since opening its first store in Forrest City, Ark. on July 4, 1979, the company has joined the New York Stock Exchange (NYSE: AZO) and earned a spot in the Fortune 500.
Back to 2022 ACPN Knowledge Exchange Conference