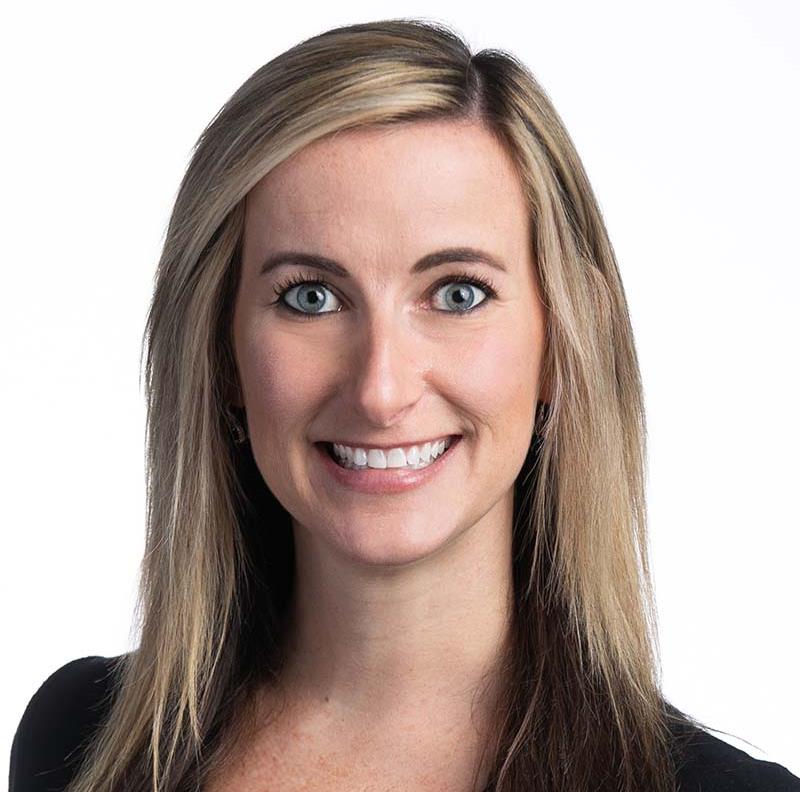 Vice president, Business Development
NA Williams
Danielle Sonnefeld is the vice president of Business Development for NA Williams, which is a leading manufacturer representative agency in the auto care industry. Celebrating 12 years with the company, Sonnefeld served as the director of Marketing for the first seven years, moved into an account executive role handling a major retailer and was recently promoted to handle business development for the agency. She began her career as the marketing manager for Chicago Pneumatic Tool Company, which complemented her previous work experience at both a full-service marketing agency and an international public relations firm.
Sonnefeld is very passionate about the industry and volunteers her time to encourage, promote and support the next generation of leaders. She has been a member of Women in Auto Care since 2010 and served on their executive board from 2017-2020. During this time, she was an integral part of growing the scholarship program from less than $10K to over $100K annually. Sonnefeld serves on the Board of Trustees for The University of the Aftermarket Foundation and is the co-chairman of the scholarship program, which awards over $700K in scholarships from over 40 organizations. She currently serves on the Auto Care Association's Events Committee and Manufacturer's Rep Council.
Sonnefeld earned a Bachelor's degree in public relations and an MBA in global marketing.
Back to schedule