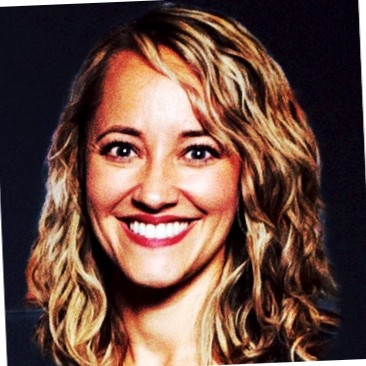 Merchandising Director, Customer Satisfaction
AutoZone
Brandi Gardner, Merchandising Director, Customer Satisfaction at AutoZone has over 15 years of experience as a proven, innovative Merchandising leader. Brandi has held various roles at AutoZone with progressive responsibilities. Today she manages over $1.0B dollars and leads a team of Merchants driving sales for more than 6200 stores.
Brandi has a strong foundation in Category Management and creating industry leading go-to-market initiatives. Her accomplishments are complimented by her leadership in creating and building teams that provide pioneering problem solving through diverse thought.
Brandi's innovation, strategic thought and operational excellence are represented by various internal awards, "Extra Miler", Category Manager of the Year and selection for the inaugural class of AutoZone's Leadership Academy. She is a mentor and coach for the AZ WIN program.
In 2014, Brandi was a recipient of the highly sought-after Impact Award: Four for the Future which honors four auto care industry professionals, age 40 or younger who have demonstrated extraordinary leadership making remarkable strides within the Auto Care Industry.