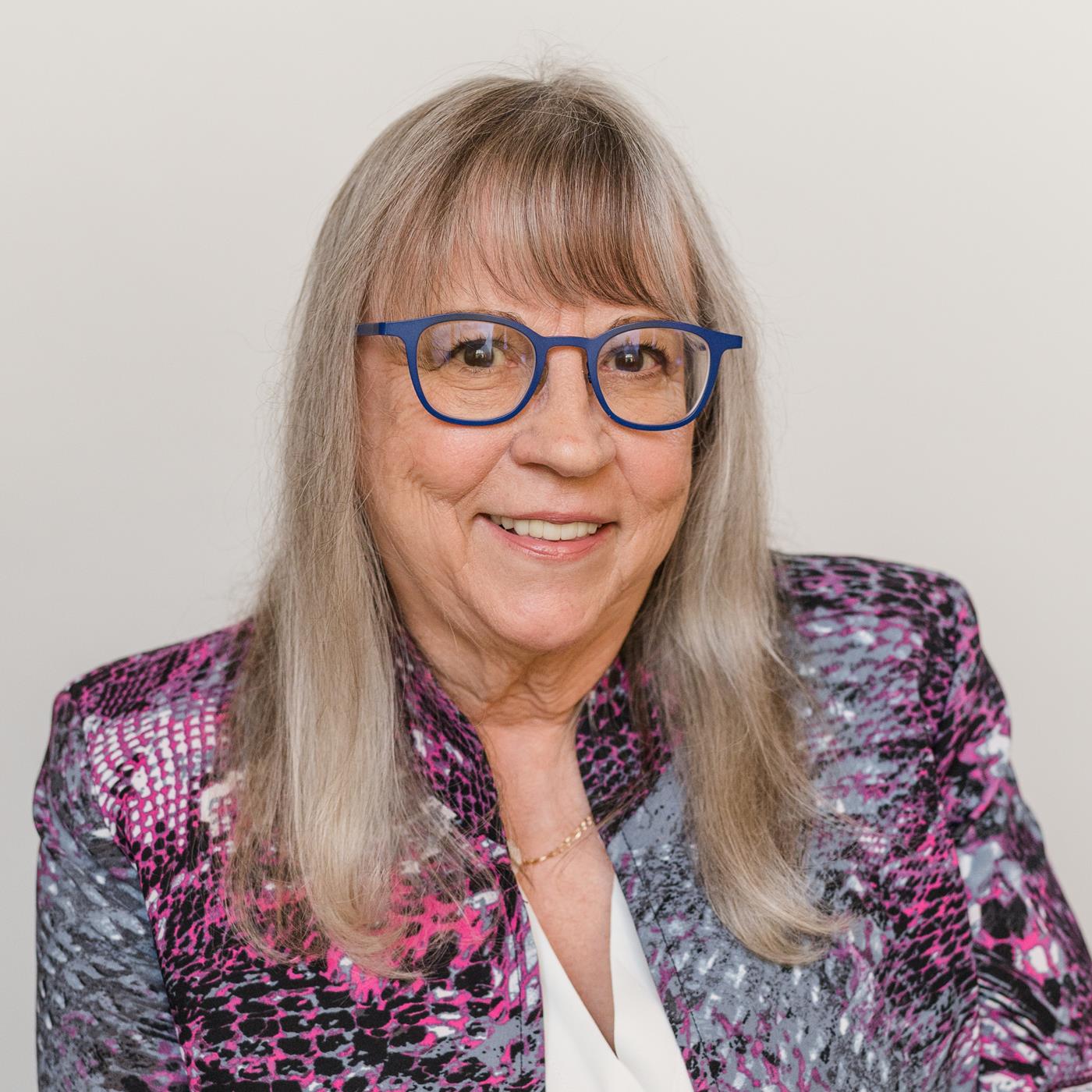 Director of Information Technology
Aftermarket Auto Parts Alliance, Inc.
Anne Coffin is the director of information technology at the Aftermarket Auto Parts Alliance. Prior to joining the Alliance, she performed numerous computer system implementations throughout the US, Canada, and the Caribbean, with large and small automotive companies, as well as other segments.
She has been an owner of an automotive supplier, owned a small motorcycle repair shop, as well as working with various large corporations within the automotive industry.
Anne has been actively involved with Women in Auto Care for more than 15 years and has served the community in a variety of roles including as a mentor and champion on the scholarship committee. She has received numerous industry certifications and recognitions over the year and was part of the 2020 inaugural class of the Aftermarket News Women at the Wheel.
Back to schedule