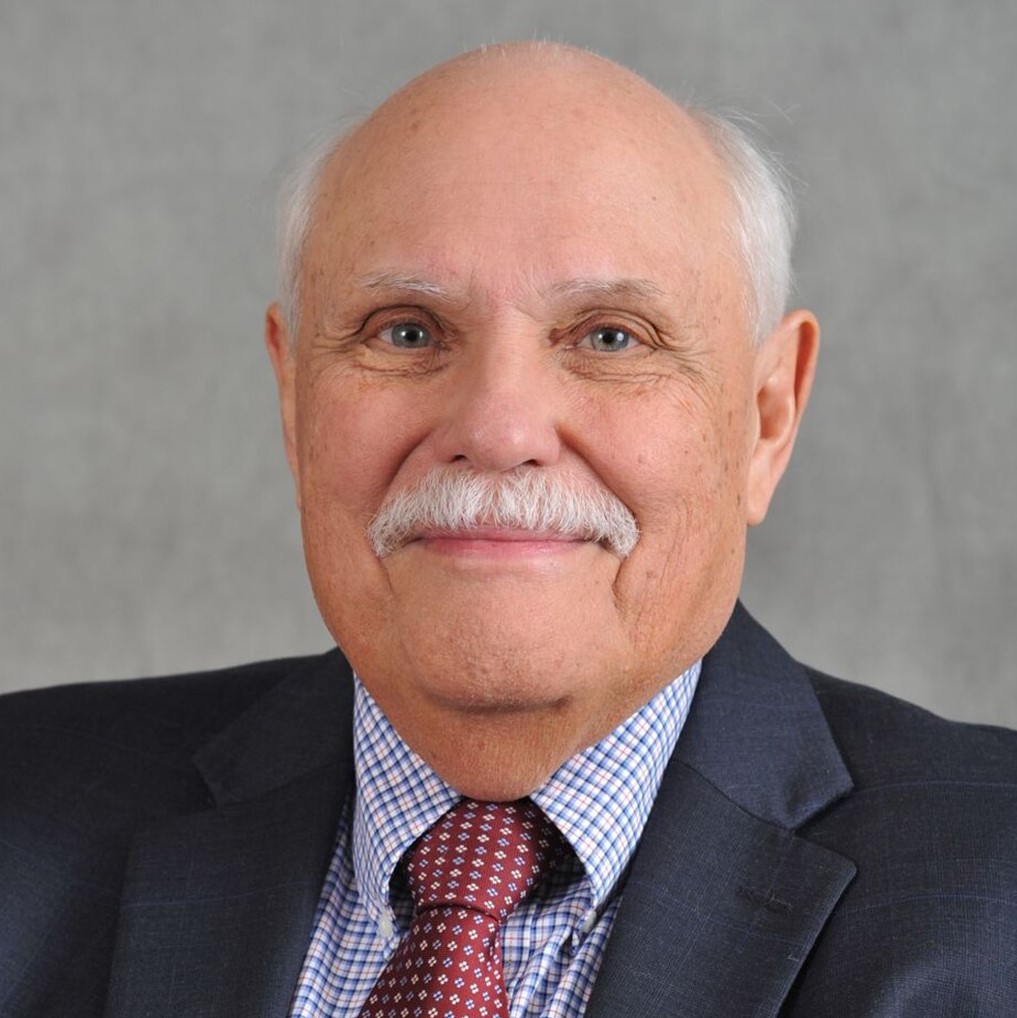 Joe Register
Vice President, Emerging Technologies
Joe Register is the vice president of emerging technologies within the technology and standards department of the Auto Care Association.
In his role as vice president of emerging technologies, Register is responsible for bringing the aftermarket perspective to vehicle technology development as new technologies are designed and introduced to the marketplace. This includes working with his global counterparts in industry standards-setting organizations, such as the International Organization for Standardization (ISO) and SAE International, to identify and address potential opportunities and threats that recent vehicle technology innovations create.
Register joined the Auto Care Association's technology department in 2016, serving as director, technology solutions, and brings more than two decades of industry knowledge and experience in data and information technologies to the association. In his role as director, Register oversaw initiatives that serve the entire aftermarket industry through the development of automotive solution designs, including the development of Auto Care standards such as iShop and Internet Parts Ordering (IPO). Additionally, Register has long been a passionate supporter of all the Auto Care standards, including the Aftermarket Catalog Exchange Standard (ACES) and Product Information Exchange Standard (PIES), part of the Vehicle Information Portal (VIP).