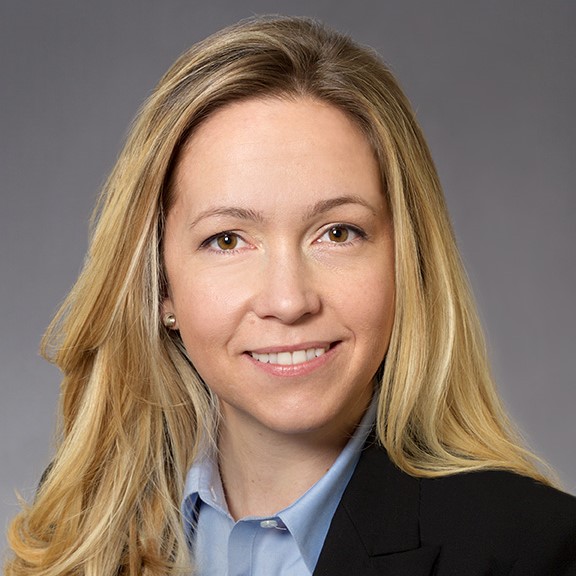 Taylor Mitchell
SVP, Technology & Standards
Taylor Mitchell is the senior vice president of technology and standards for the Auto Care Association.
Mitchell has been with the Auto Care Association since 2011, when she joined the technology department as the Program Manager (PM) for Technology Standards. During her time at Auto Care she has worked with the industry leaders to identify and solve issues with collection and cataloging of product information, the most prominent solution being the build of the Auto Care Vehicle Information Portal (VIP) which consistently delivers critical data to the industry.
Mitchell currently oversees the technology department's projects and industry initiatives, including the continued expansion of the Vehicle Information Portal (VIP) which allows the association to aggregate and disseminate data to improve their businesses. Mitchell is also managing the technology department's emerging technologies group that is instrumental in ensuring auto care industry businesses can take advantage of new vehicle technology. This work includes development of the association's plan for a global vehicle interface, the development of HD product standards, streamlining processes and also managing the association's technology standards committee.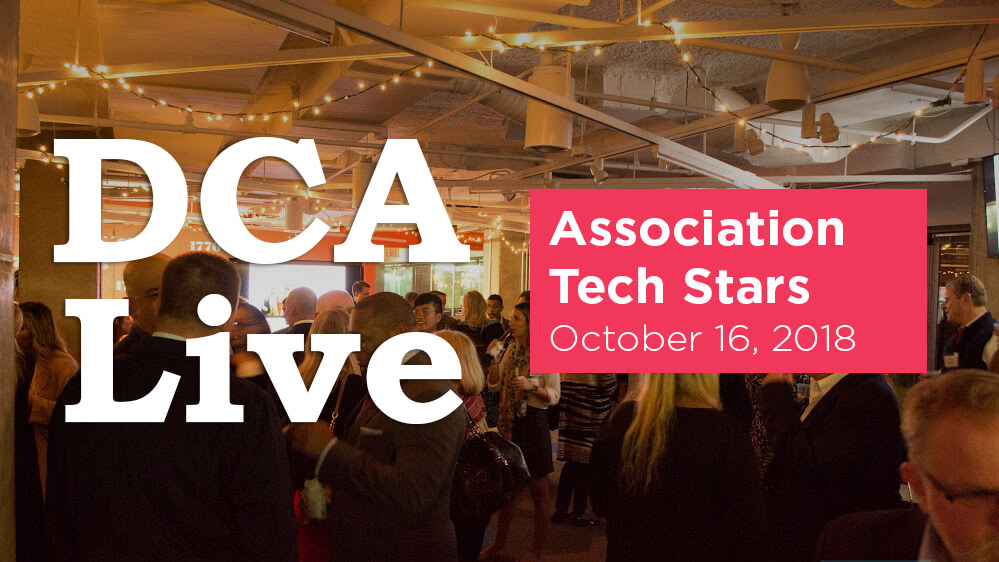 Articles featuring Taylor

BLOG: Most aftermarket businesses already have this advantage during COVID
During a time where data becomes even more critical to understanding where the aftermarket is today and where it may be headed, we know that thanks to data standards, we can more accurately see the silver lining.

GDPR Compliance Checklist: A Big Job Made Easier
To prepare for the GDPR deadline, associations should be well along the path of identifying and implementing proper actions designed to ensure compliant data management.